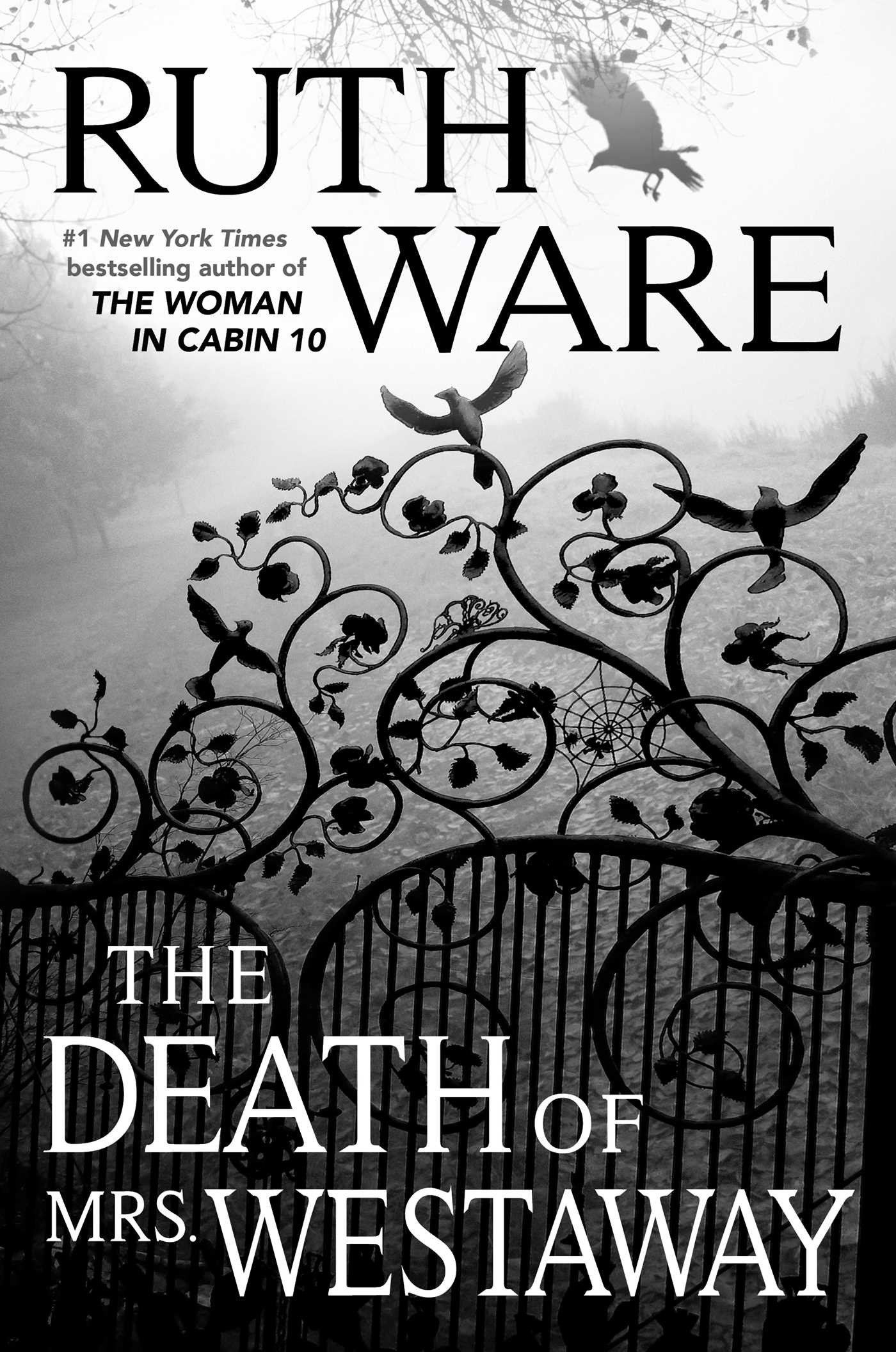 "The Death of Mrs. Westaway"
The Death of Mrs. Westawy
by Ruth Ware
The Death of Mrs. Westaway is the newest thriller from Ruth Ware, author of The Woman in Cabin 10. Harriet Westaway, penniless orphan who reads tarot cards for a living, receives a letter from a solicitor stating she may be an heir to a bequeath from her grandmother. Harriet knows there must be some mistake, as her deceased mother never spoke of any family, and certainly not any with a sizable fortune. However, Harriet has bills to pay and a loan shark banging on her door and threatening bodily harm.
So Harriet decides to travel to Trepassen and try to become this missing granddaughter. She's taking a big risk, but Harriet has little to lose, except, of course, fraudulent behavior. What Harriet finds at this estate are many secrets and much hostility in this new family she joins. Why are the three Westaway brothers so bitter? Why is the housekeeper,Mrs. Warren, so sinister?
Again, Ware has developed a page-turning thriller that will keep the reader guessing until the end.