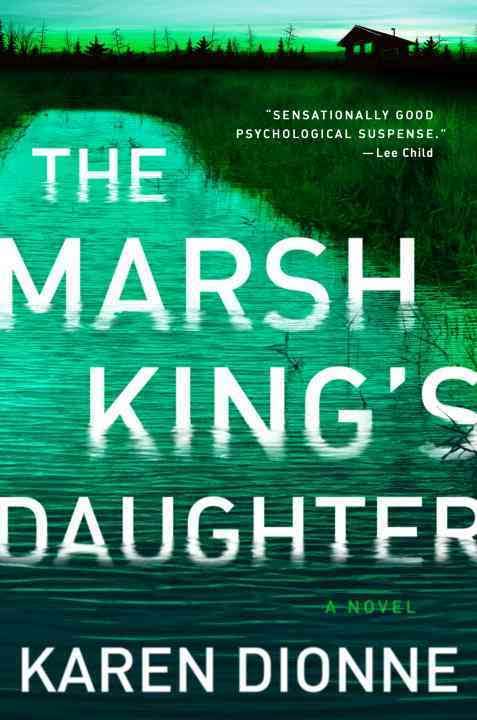 "A Thrilling Read!"
The Marsh King's Daughter
by Karen Dionne
A thrilling story of survival and coming to terms with one's background and biology, this book tackles tough subjects while maintaining a breakneck pace of readability. The unique voice of the narrator captured this evocative, brutal, and believable story of a woman, on the hunt for her father, who had abducted her mother as a teenager and kept her captive for more than a decade. Now, her father has escaped from prison, and our narrator is the only one with the wilderness skills and personal connection to track him down.
I am not normally a thriller person, but this book grabbed me right from the beginning and kept a tight hold until the very end.
Reviewed by Pam