Blake Middle School Summer Reading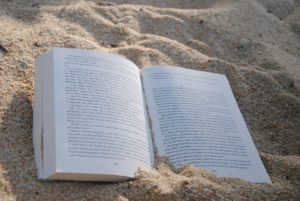 Check out the library's summer reading program here and win awesome prizes!
Each summer, we ask Blake Middle School Students to read a minimum of two books.  Students should read one book from their grade level Core Book Reading list and also choose a minimum of one book from their Suggested List as well.  Students also have the option to read another age-appropriate book, that they haven't read before, instead. 
Blake Middle School Summer Reading ARCHIVES