School Summer Reading Lists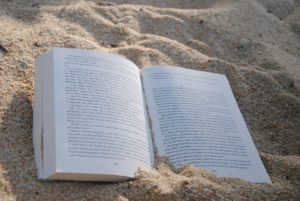 Check out the library's summer reading program here and win awesome prizes!
Each summer, Blake Middle School Students are asked to read a minimum of two books.  Students should read one book from their grade level Core Book Reading list and also ONE OTHER BOOK OF THEIR CHOICE.  Suggestions can be found on these websites.  High school students are asked to read ANY BOOK OF THEIR CHOICE (at least 200 pages); there are lists of suggestions to help you out below.  Happy summer AND happy reading!
MHS Incoming 9th & 10th grades
MHS Incoming 11th & 12th grades
Blake Middle School Summer Reading ARCHIVES (for further suggestions!)