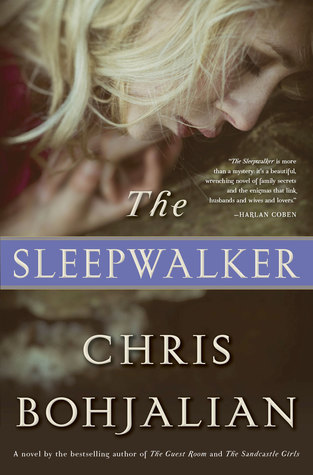 "A Thrilling Book with a Killer Twist"
The Sleepwalker
by Chris Bohjalian
Bohjalian writes another thriller and this time it concerns sleepwalking. Annalen's disappearance is attributed to her sleepwalking,but why was she near the river and where is her body? Her family and
the authorities spend the novel trying to solve this mystery. Of course there's a twist at the end! This is Bohjalian at his best.
Reviewed by Terri.