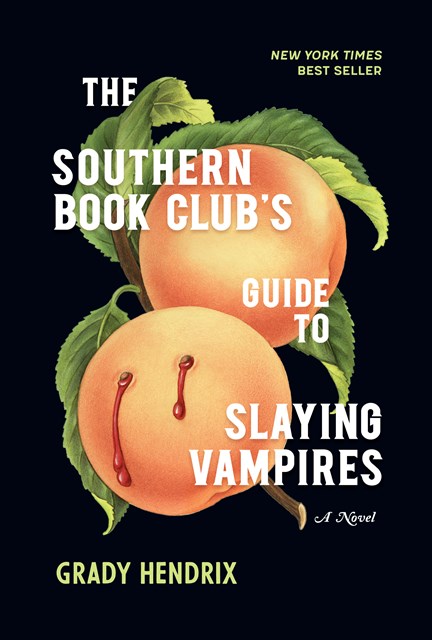 "A Gruesome Tale of Vampires and Nice, Polite Southern Ladies"
The Southern Book Club's Guide to Slaying Vampires
by Grady Hendrix
This book is a fabulous, wholly original read. Set in a nice suburban town in the south, it seems a vampire has come to town, charming a book club full of housewives and eventually disrupting their strict social mores. I couldn't put this book down, as engaging for the women's interactions with each other and this circumstance as for what that vampire is going to do next.
Reviewed by Pam.