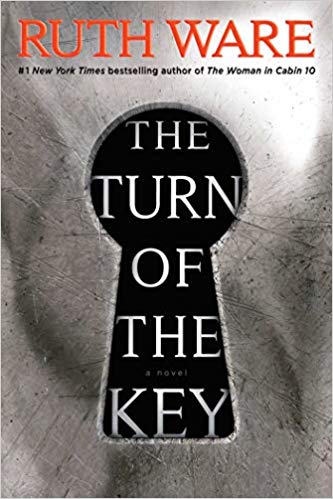 "A Perfectly Creepy Halloween Read"
The Turn of the Key
by Ruth Ware
This is the newest thriller from a writer who knows how to write a good thriller. Rowan Caine responds to an ad for a nanny, and what looks like an ideal job (good pay, nice family, beautiful house) turns out to be anything but. This psychological thriller is compulsively readable and keeps the reader guessing until the end.
Recommended by Terri.