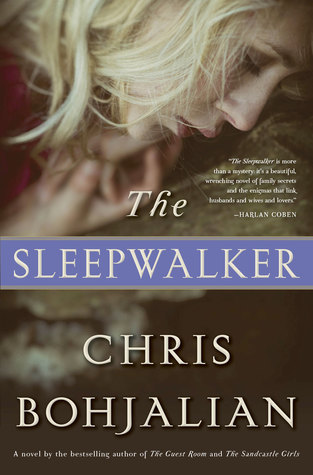 "A Thrilling Book with a Killer Twist"
The Sleepwalker
by Chris Bohjalian
It's a bad time to try to read the latest, hottest books on Overdrive: everyone wants them. It's a great time to read hot titles from a few years ago! This review was originally posted in 2017, and as of the posting of this review, it is available as an audiobook and eBook on Overdrive and the Libby app. Not sure how to get started? Ask a librarian! We are available by email at medfield@minlib.net and by phone at 508-359-4544 Mon-Fri 10 am – 6 pm.
Original review:
Bohjalian writes another thriller and this time it concerns sleepwalking. Annalen's disappearance is attributed to her sleepwalking,but why was she near the river and where is her body? Her family and
the authorities spend the novel trying to solve this mystery. Of course there's a twist at the end! This is Bohjalian at his best.
Reviewed by Terri.