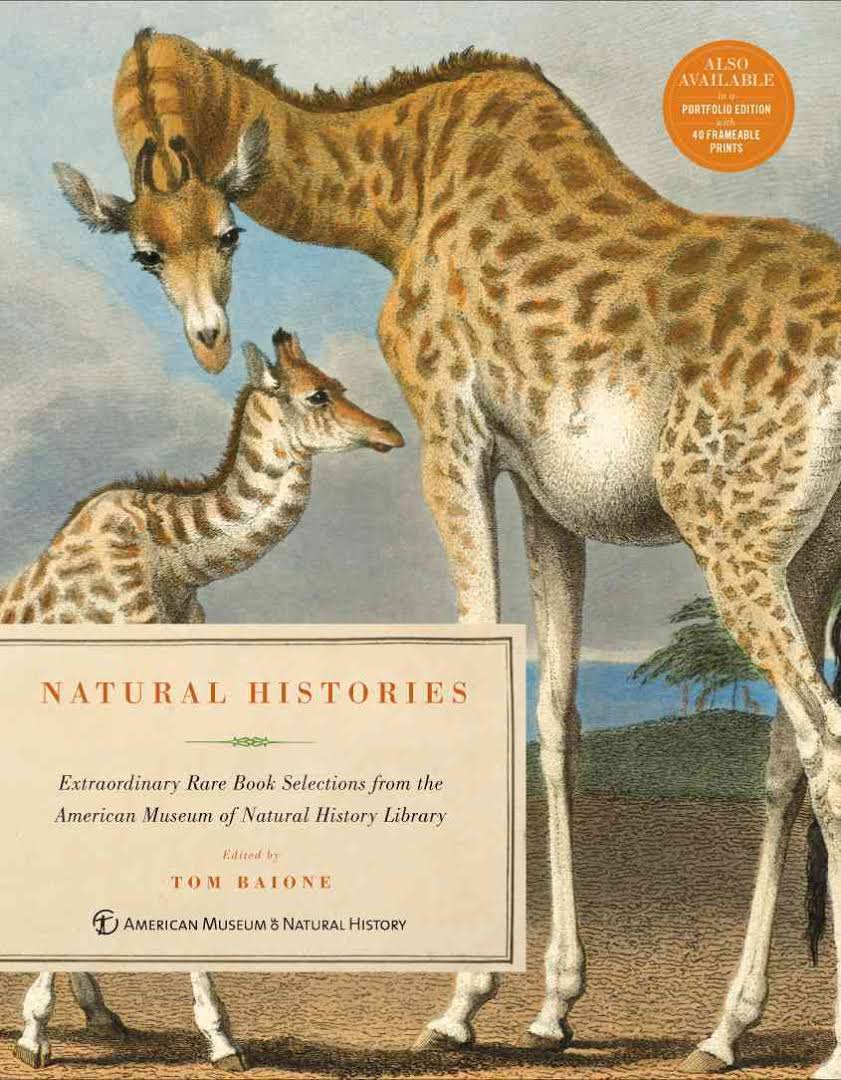 "The Beauty of Natural Science Revealed"
Natural Histories
by Edited by Tom Baione
Natural Histories gathers some of the most scientifically significant, historically rare, and beautifully illustrated gems from the American Museum of Natural History's library. Peek into the Rare Book Collections and view full page prints from Sky atlases of the heavens to copper plates of marsupials that feed exclusively on pollen and nectar. Explore the pioneers of natural science even when it was not yet a profession.
Recommended by Charlotte