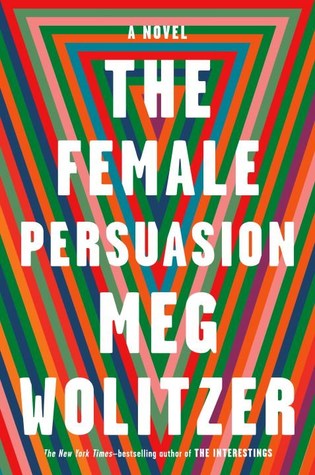 "THE FEMALE PERSUASION"
The Female Persuasion
by Meg Wolitzer
The Female Persuasion by Meg Wolitzer is about the experiences and people who shape our lives. Greer Kadetsky is a college freshman when she meets Faith Frank who is a prominent figure in the women's movement. Faith is essential is helping Greer find a new life purpose and establish a rewarding pathway to follow. Cory, Greer's boyfriend, is also influenced by Faith's inspirational words and lifestyle.
Meg Wolitzer uses wisdom and humor to show how power, ego and ambition can shape and inspire one's life.